Courses descriptions
_________________________________________________________________________________________________________
Module 1: ENGINEERING COURSES - A : May 18th – May 29th in Tecnun, San Sebastian.
Courses:
RENEWABLE ENERGY AND ENERGY EFFICIENCY

Content:
Several technologies oriented to improve the energy efficiency of buildings, industry and transport will be described: efficient lighting systems and day-lighting, insulation materials, ventilation strategies, radiant floor heating, phase-change materials, transport electrification, etc.

Practical part:
Case study for the electric supply of a sustainable building, which electricity installation based on renewable sources will be designed using the HOMER software, including several simulations and analysis for other DG systems.

Professors:
Professor Juan Carlos Ramos – Tecnun-University of Navarra
Professor Borja Prieto– Tecnun-University of Navarra
PRODUCT DESIGN AND DEVELOPMENT

Content:
The Process of Product Design & Development Product Analysis Hand Drawing and Sketching User Needs & Brand Identity Interaction Design Concept Generation & Selection CAD Modeling:

ProEngineer 3D Printing Design Project

Methodology:
The students will work in groups developing a product design project, supervised by faculty.
_________________________________________________________________________________________________________

Module 2: SPANISH LANGUAGE AND CULTURE SUMMER SESSION 1: June 1st – June 19th: in University of Navarra Main Campus, Pamplona.
More information
_________________________________________________________________________________________________________

Module 3: ENGINEERING COURSES - B : June 22nd – July 3rd in Tecnun, San Sebastian.
Courses:
CONTROLLING MOBILE ROBOTS BY ROS

Content:
Robotics it is called to be one of the greatest technological and social revolutions of the future or maybe we are already facing this revolution nowadays. Think about drones, self driving cars, autonomous robotic cleaners, 3d printers, space explorers...

This summer course is intended to provide a global vision how to control Mobile Robots using ROS (Robot Operating System). Robotics is a multidisciplinary field, requiring knowledge about mechanics, electronics and computer science.

This course offers a theoretical point of view of all this concepts, as well as practical. During the course a Mobile Robot Platform will be programmed by using Python, ROS and Raspberry Pi.

Practice: Microrobot construction and contest.
Extracurricular activities: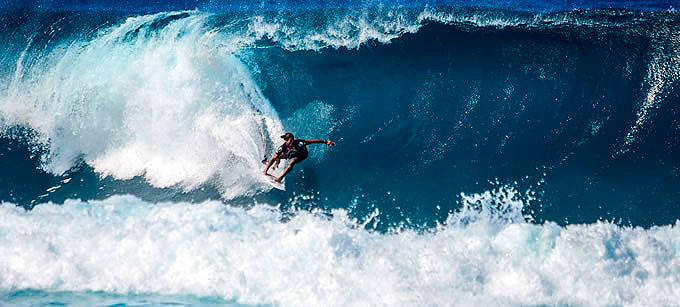 "Tapas" tour and Gastronomic Club dinners
Traditional Basque cider house dinner
Basque fishing village tour
South-western France coastal tour
Day trip to Bilbao and Guggenheim Museum visit
Day trip to Olite Castle - Palace: Wine Cellar visit and wine tasting (Spanish Course)
Day trip to Saint Francis Xavier Castle and Monastery of Leyre (Spanish Course)
Surfing and sailing courses with qualified instructors
Sevillanas and Flamenco class (Spanish Course)
Company visits
Weekend in Madrid/Barcelona (NOT INCLUDED IN THE GENERAL TUITION FEES) Optional.